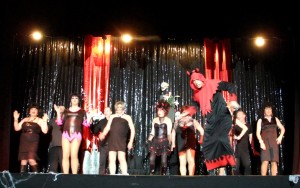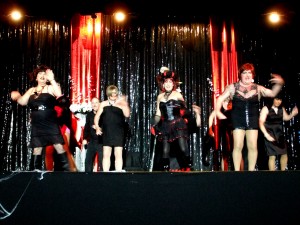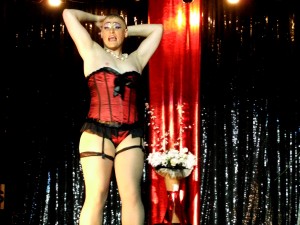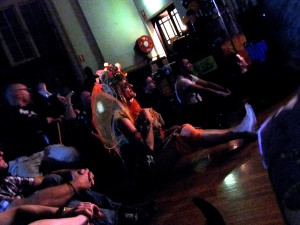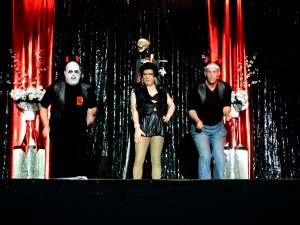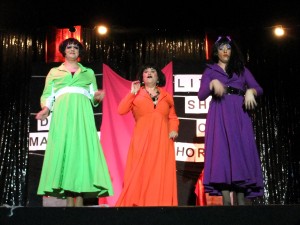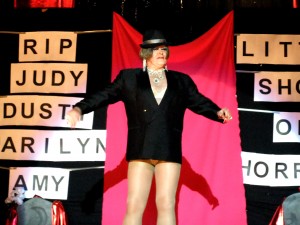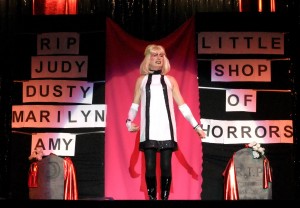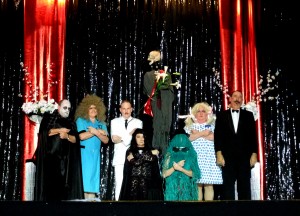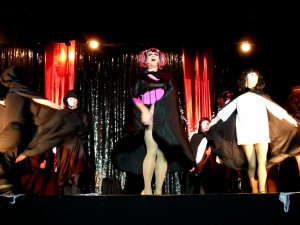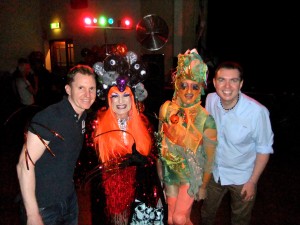 Once again another sterling evening was had at the Marrickville Polly's dance this past Saturday, all it takes is a healthy dose of friends, and attitude being checked at the door, and you're bound to have a ball (or a toasted sandwich) at Polly's.
Nowhere else in Sydney can you be dancing to Lady Ga Ga where the music drops, the crowd is hushed, in the zone dancing, and then over the PA comes the call 'Don't forget, the toasted sangers are off in ten minutes, and tickets for the bus to the Taxi Club are now for sale .. back to Ga Gag' i love it!!, it's so Camp, it's so community, and it's so without the beige polish that has decended upon many venues, and locations in our community.
I never feel guilty having a big meal before Polly's, because i know i'm going to dance it all off later on the dance floor, nowhere else do i dance non stop and never leave the floor, all the stars align, and everything in the universe is great when you get a run of song's like 'Born this way', followed by Diana Ross and 'Chain reaction' and then best of all, the slam dunk, 'Amarillo'!!, i must take this opportunity to state to Polly's, and all who sail her, if there 'EVER' comes a dance, and 'Amarillo' is NOT played, you can forget about the 'Occupy Sydney' protesters, i'll have a group of smelly ferals come in and squat on the dance floor, Miss Tammy cannot do without her dose of dervish dancing to 'Amarillo'.
Lastly, big shout out to everyone who helps to run and organise a night like Pollies, many queens swan in without nary a thought to all the work that must go into putting on an event like this, so Miss Tammy would like to take a moment to acknowledge this work, and effort, to say that it is appreciated more than you'll ever know, so a polite, deep, and pantiless curtsy to Miss Joan, Miss Caroll and everyone from me.