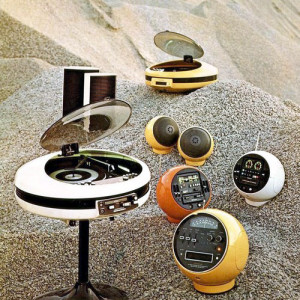 Many moons ago I was in a choir. In the year 2000 we performed a concert at Wollongong Town Hall, 'In bed with the Wollongong Gay and Lesbian Solidarity Quior'. This is a recording from that show, Sweet Dreams.
I post this with love and respect to Ros and Cecily. x x
You can hear the song by clicking below.