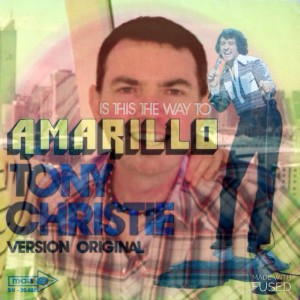 Yoko Ono may have performed with John Cage at Carnegie Hall, but tonight, a long held dream for me came to fruition. I got to perform an Avant Guard version of 'Amarillo' in Albion Park, a venue far more daring than the big apple.
I was so beyond happy with my performance, I feel all my years of hard work and preparation finally payed off.
The screaming feedback that was incorporated into the performance, gave the song an edge i'm sure many couldn't have imagined.
Props to the audience who fell under my beguiling stage presence, and clapped along at all the right moments.
My life truly is my art.