Posts Tagged 'Perth'
Saturday, November 3rd, 2012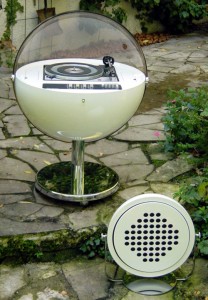 Just me and a four track machine. I've never professed to be a singer, then again, i'd much rather be aligned with Jan Terri than Jennifer Lopez, so this is a 'Win-Win'. The following song came to me years ago, whilst thinking about the loss of River Phoenix, and how sad that was.
I'm posting this for my friend Lizze who was a friend of his.
Click on the highlighted link below to listen ..