Posts Tagged 'Cake'
Monday, March 7th, 2016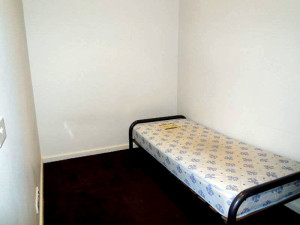 So, I've spent the past couple of weeks looking online at apartments in Melbourne, for now just canvasing options for the future (work uncertainty etc).
I can't believe how awful, and unprofessional some of the real estate advertising is. You would think the agents would go to some effort, to make the places they're selling look at least habitable, and less like crime scenes.
How hard is it to cover a bed, thus hiding the piss stained body outline.