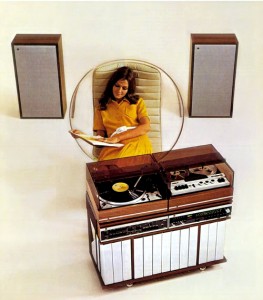 Welcome to a faux Saturday night at "Tingle Manor", where the order of the day is keys in the bowl, no sticking fingers in the cheesey fondue pot, and definately NO open toe'd white heels, closed toe is fine so long as it's before October.
This is where i get to warm up the Krysler three in one, and play DJ on my blog. Like a cross between Steve Parsons, Allan Jones and Susan Sangsters 1983 two week stint on 2UE, i'll be dusting off some old platters and sounds that reside in the bulging "Tingle Audio Archives".
These aural morsels have been collected for years and years, i have a ton of stuff .. well, a ton of shit really to share, and you know with me, it's all about giving, and sharing .. and yes, sometimes even caring.
I was torn as to what should be the first song to upload for the inaugural "Tammys Turntable", it took me all of two seconds to decide that it just had to be Bernard King singing 'Kitchen Man'.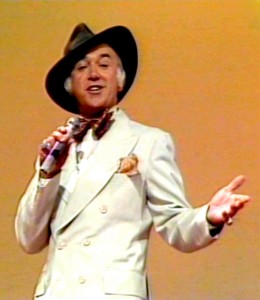 I could print the lyrics, but i feel it's best to settle back with a snifter of port, a freshly decapped texta to sniff, and a pair of open ears so the lyrical twists, and delights of Bernard can wash over you like a warm summer breeze (if you lived next door to an abotoir that is).
Without further ado please click on the following highlighted link "Bernard"
Tags: Amyl, Bernard King, Tammys Turntable, Texta