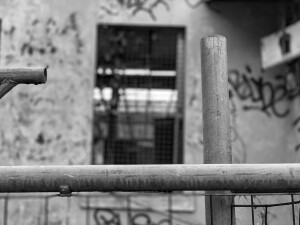 Not to be whiney or tiresomely political, but this needs to be plainly understood. The decisions the NSW 'Gov't' are making are business driven, almost as much as they are health driven. There's only one reason we went with a soft lockdown, pressure from business to stay open. Gladys slipped up and gave that away in a presser last week, that's she's taking advice from 'business' as well as health. Here we see proof of the Gov't 'trying' to put pressure on health officials to deliver what the Gov't and business want, not what is best for the health of the people of NSW. That . . is . . insane.
Addendum: Tho I may critique Gladys, a mantra I learned long ago, and it has always held me in good stead . .
'Be careful what you wish for'.
Remember when we all detested Turnbull and wished him gone?
Having a buff of my crystal ball, and giving it a lingering gaze . . just suppose behind the scenes the right faction in the NSW Gov't are working to white ant and roll Gladys. If you think she's bad, imagine the NSW treasurer and his band of 'Let her rip' merry men being in power. I'd say a perfect time would be in about two weeks. The general public are now SO disengaged and non thinking, they will fall in behind who ever yells and tells them what they should think.
In two weeks people will be sick of lockdown, and, being the imbeciles the majority of the general public now are, if the treasurer makes a move, the public will approve, because hey, let's lash out and kick someone, anyone, because, that's what we do these days. Morrison detests Gladys, and, the boys club aren't happy there are too many women running the show.
It's just a feeling, I could quite possibly be wrong.
"Be careful what you wish for".