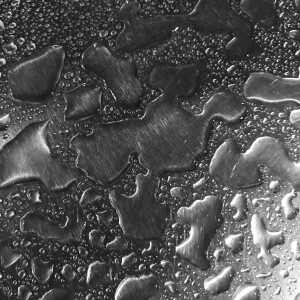 My first prolonged period of 'masking' today, medical face masks I mean. Things I learned:
1) Eating a wonderfully aromatic cheese and garlic gnocchi for lunch is nice, however, reliving the aroma for five hours, it kinda loses its allure.
2) Falling asleep on the train is good. Dribbling whilst asleep with a mask, bad.
Tags: Australia, Brisbane, Camp, Cinema, Dining, Drugs, Elizabeth Street, Engadine McDonalds, Facebook, Fair day, Fashion, Feet, Flinders Street, Food, Gay, Gold coast, Guys, John Waters, Kings Cross, Lesbian, Mardi Gras, Melbourne, Men, Midsumma, Movies, Newtown, Porn, Retro, Social media influencer, Stoner, Sydney, YouTube