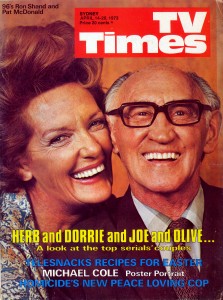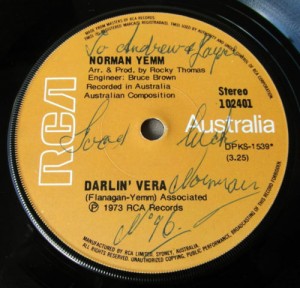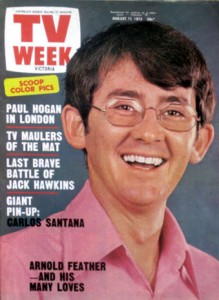 Ahhh, Dorrie Evans and her malapropisms, a classic every one of them, feel free to add more in the comments.
Why wasnt i told.
Im quite ardarmant about that!.
Dont rub salt into the womb Herbert.
But that's a horse of entirely different colour!.
I'm being driven completely beresk!.
Well be that as it may!.
Pardon me for protuding!.
Thats all my eye and Mary Martin.
Life is not a bowl of cherubs flo.
I prefer to remain ambiguous.
Don't be so fascecial Flo!.
I think they are enjoying intimate carnival relations.
I blame you for this Herbert, i'm at the point of having a cerebral haemoroid!.
For all things Number 96 click "Here".
Tags: Australia, Camp, DNA Magazine, Fair day, Gay, Guys, Kings Cross, Lesbian, Lost Gay Sydney, Mardi Gras, Melbourne, Men, Newtown, Number 96, Retro, Sydney, Television